Recognizing and delivering upon customer expectations is essential to building any successful business. To accomplish that, one must offer a differentiated service valued by customers – both external and internal – and fulfill the promise  consistently.
We at InspireOne, have unrivalled global expertise and experience in service excellence that shape and implement strategies to keep and extend your customer base.
We have been working with our clients accomplish this for over 25 years, all around the world. And, we can work with you to achieve this too.
The concept of 'service' has existed in the Asian mindset for millennia. Slowly, the world has also moved towards focusing on the customer, as the pivot to all action. Increasingly, businesses have focused on building customer loyalty using various means, schemes, strategies and ways.
CX and it's Rapid Evolution
The Customer Experience Pyramid
Not all companies are at the same stage of the customer experience life-cycle. They have to move through different phases to achieve differentiation through service.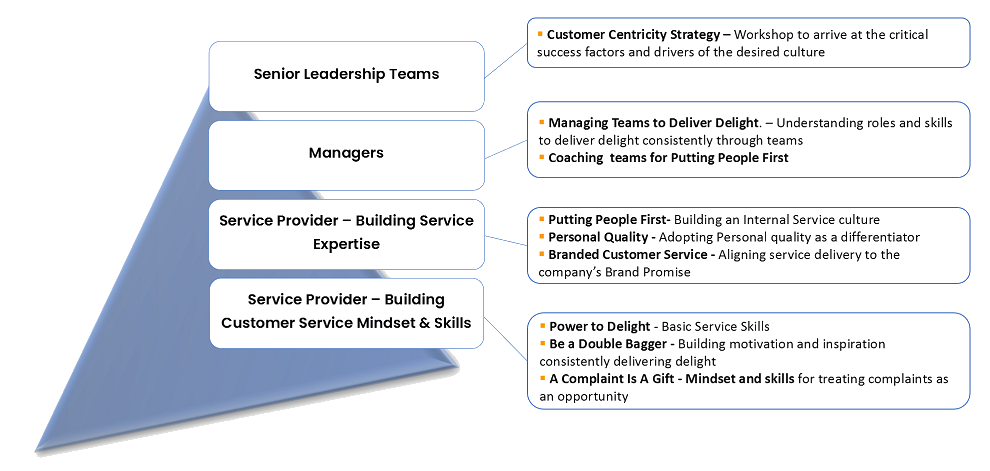 Our Customer Experience Philosophy advises –

Our Philosophy advises that Customer Experience should –
"What started in the living room of the (later conferred) 9th Quality Guru of the world Claus Moller as Time Manager International, is now a flourishing global network of partners, known as TMI – Transformation Managed by Inspiration."
TMI is a global consulting firm with a focus on transformational work for the past nearly 5 decades.
Ever since our foundation in 1975, we have directly influenced and inspired more than 6,000,000 people worldwide. We continue to have a positive impact on the lives and performance of over 250,000 individuals working in a wide range of organizations each year.
As InspireOne, TMI's exclusive Indian network partner, we have been  carrying out these tasks in the region for nearly 20 years.
Customer Experience Expertise
TMI's Contribution to Customer Experience Thought Leadership
Over the last 4 decades TMI has contributed to the Customer Experience thought leadership and  Lexicon through books, concepts and empirical work and success
TMI's Contribution to The Service Lexicon
TMI can help you build a world-class customer Experiences  inside out.
For 40+ years, TMI has designed and delivered cutting edge branded customer experience initiatives.
We work with organizations to create a strong customer experience oriented  culture through multiple interventions across all touch points of your business, resulting in increased customer loyalty and advocacy.
ON BRAND Customer Experience
Shaping Customer Centric Culture (SCCC)
SCCC is an Organization Development solution that ensures that Customer Centricity becomes a pervasive value across the organization
Branded Customer
Service
Build brand equity through on-brand service experiences, so that brand reinforcement occurs at every customer interaction
A Complaint is a Gift
(ACIAG)
TMI's Winner – A Complaint is a Gift – is a breakthrough concept on service recovery, customer  loyalty and effective complaint handling.
Putting People First
The PPF program is centered around the key concept that the level of external customer service cannot exceed the level of internal service
Power to Delight
TMI's Power to Delight program helps organizations put their best foot forward by placing trained and skilled colleagues in front of the customer.
Customer in Focus
Customer in Focus continues the PPF philosophy of great internal customer service enabling benchmark-worthy customer experiences
Developing Deep Customer Insights
This TMI program helps leaders to understand customer needs and preferences and draw relevant insights
Design Thinking for Customer Experience
Through this program, participants apply the design thinking process to create innovative customer journeys.
Digitalizing Customer Experience
This program helps leaders to adopt a digital mindset to re-imagine and create customer experience
We have worked solutions in Customer Experience for numerous clients across a myriad of industries –
We have worked with our clients to Create Value in CX at –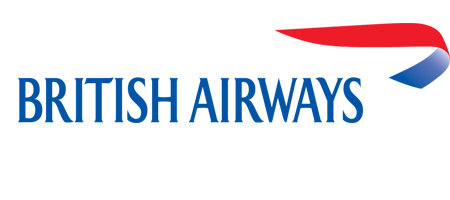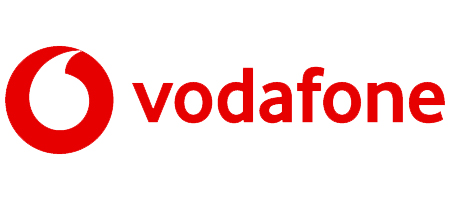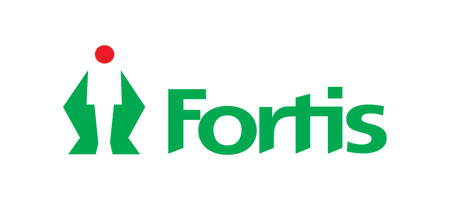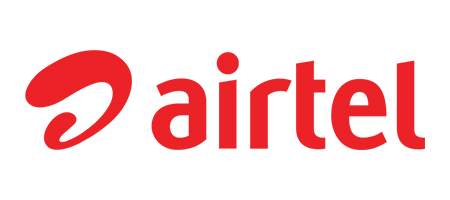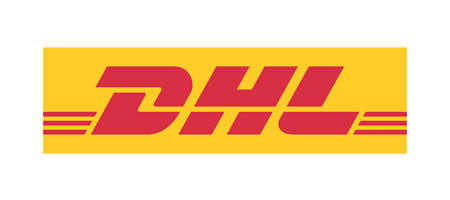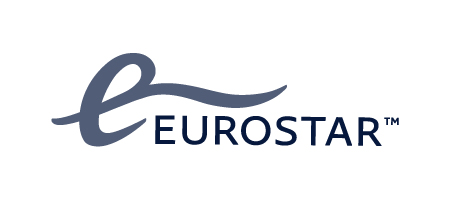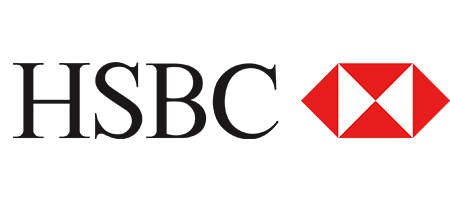 We have aided Sustainable Performance in CX at –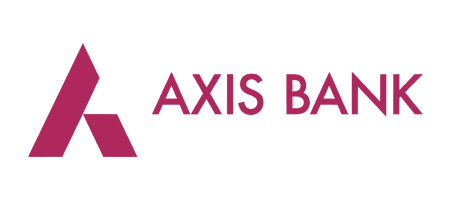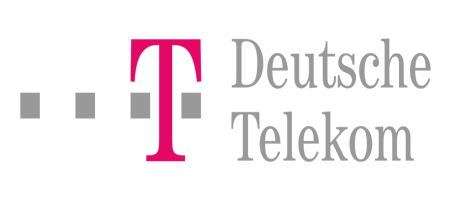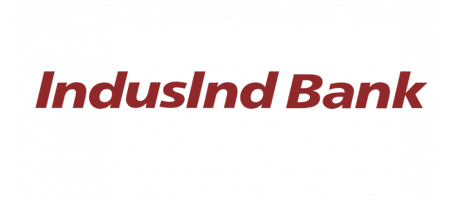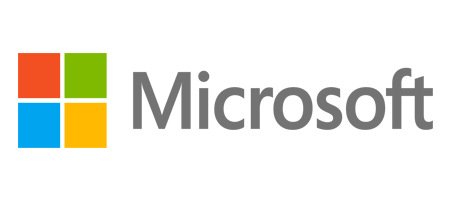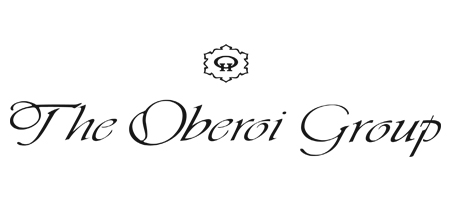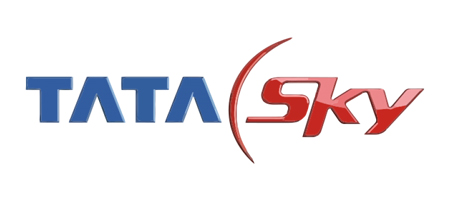 We have built Brilliant Service Skills for creating magical CX at –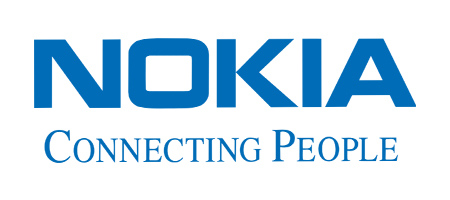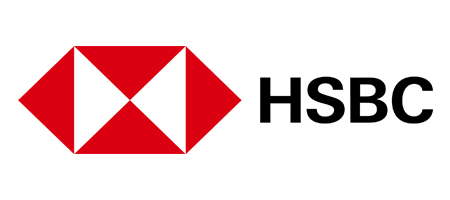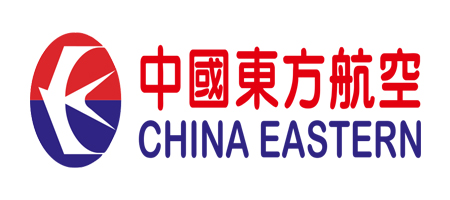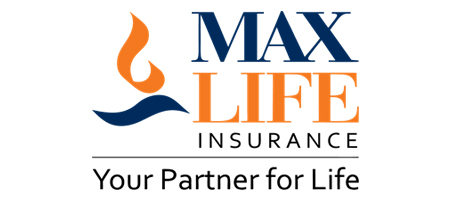 Our Customer Experience Thought Leadership
Connect with us and explore in detail our entire spectrum of Customer Experience Solutions –