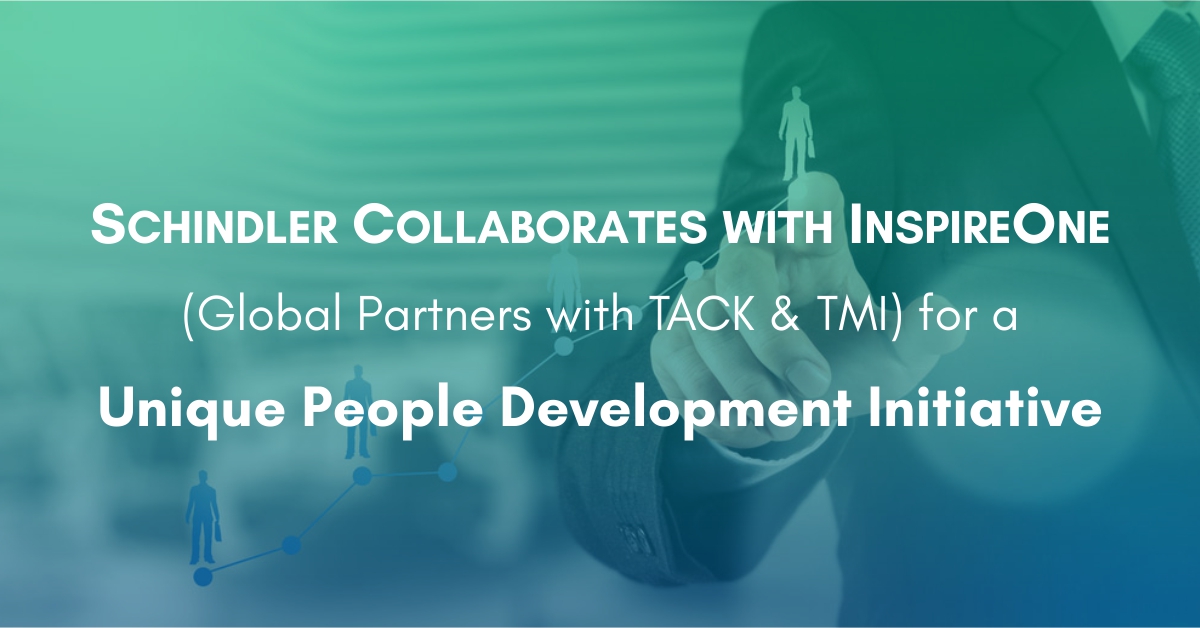 Gurgaon, India, November 18, 2020– Schindler India, multinational escalators, moving walkways and elevators manufacturing company based in Switzerland, has launched a focused learning and development program to enhance the capability of its sales managers spread across 14 regions in India.
The ACHIEVE (Accelerate Competitiveness Highlighting Individual Excellence via Virtual Enforcement) program is designed to be conducted virtually and comprises gamified mobile learning, Virtual Instructor-Led Training (VILT) sessions, and online assignments, according to a statement.
For this programme, Schindler India has partnered with InspireOne, a leading leadership and organisational development firm.
Spanning across four months, the ACHIEVE program will enable sales personnel at Schindler India with digital learning tools to aid their virtual learning journey on vital sales topics like Account Strategy Creation, Ringfencing Accounts, Relationship Building, Value-Based Selling, High Impact Presentations, and Stakeholder Management.
The programme is driven by the Sales Academy at Schindler University, which is Schindler's own ecosystem created for the holistic learning and development of all its employees and build competitive advantage through people development.
Kshitij Bhusari, Deputy General Manager – Schindler University, Schindler India, said,
"At Schindler, we are inspired by the vision of being the best service provider in the industry, and we believe our values lie at the core of the way we do business. In the spirit of this belief, the ACHIEVE journey has been designed to equip our people with the knowledge, skills and tools required to succeed in today's challenging market."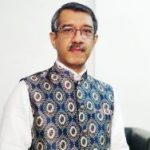 Craig Gould, Regional Head and Principal Consultant, InspireOne, said,
"The ACHIEVE programme is one of our most unique virtual learning journeys of the year, comprising of a variety of methodologies. The mandate of the programme is to help people reach the peak of their performance."
About Schindler
Schindler was founded in 1874 in Lucerne, Switzerland, and is one of the world's leading providers of elevators, escalators, and moving walks, as well as maintenance and modernization services. The Group has over 1000 branch offices in more than 100 countries, as well as production sites and research and development facilities in the US, Brazil, Europe, China, and India
The company is at the forefront of industry innovation, working on pushing the boundaries of technological engineering while having a strong focus on safety, comfort, efficiency, and reliability. Their products can be found in many well-known buildings throughout the globe, including office and residential buildings, airports, shopping centers/retail establishments, and specialty buildings.
For more information, please visit www.schindler.com. 
Media Coverage: